Stiamo ormai parlando quotidianamente dell'ormai imminente rilascio da parte di LG del nuovissimo aggiornamento che porterà finalmente Ice Cream Sansdwich su tutta la gamma 2011 della gamma Optimus di LG.
Oggi sono arrivate altre ottime notizie ed un piccolo changelog che ci permetterà di capire meglio le novità per quanto riguarda questo imminente aggiornamento:
Optimus UI 3.0.
BitRate più alto nei filmati in FullHD.
Nuovi suoni.
Foto & Video editor integrati.
Numerosi BugFix.
Quindi ottime novità sopratutto con l'introduzione della UI 3.0 di LG che porterà come abbiamo visto già su qualche altra Rom un'ottima fluidità e varie novità molto interessanti.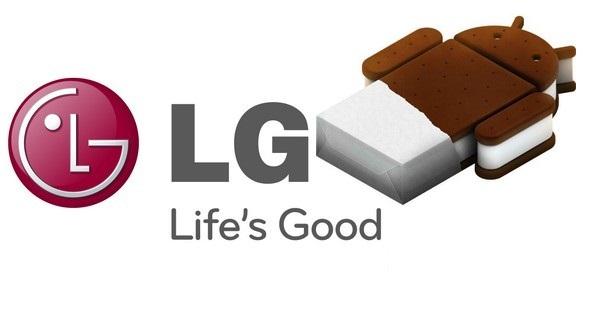 Poi infine da LG Korea è stato rilasciato questo piccolo comunicato:
"We hear you these recent weeks and would like to share with everyone that our Ice Cream Sandwich (ICS) upgrade schedule is set and final details will be announced when they are ready. We are now working to fine-tune the upgrade for a better experience for all our customers. The following models will receive the ICS upgrade in due time LG Optimus 2X, LG Optimus Black and the LG Optimus 3D.Detailed information on the ICS OS update schedule however will be released shortly but the good news is that the upgrades will be released".
Quindi possiamo dire che ormai ci siamo basterà attendere solo i primi giorni di settembre e finalmente potremmo assaporare Ice Cream Sandwich.